---
Ascoli Piceno – city with great history and famous anisette
2015-05-23
If you spend your summer holiday in region Marche we recommend you to visit very interesting town Ascoli Piceno. You can find historic centre with beautiful monuments and countless cafes and restaurants with typical Italian cuisine it is a perfect place for relax during your holiday with the sun and sea.
---
---
Ascoli Piceno is an Italian town in the region Marche and the capital of the province of the same name. It lies 25 km from Palm Riviera along the highway. The ride from the sea takes up only 35 minutes. Number of inhabitants is 51,523. Around the historic centre flows the Tronto river and smaller river the Castellano, which later flows into the Tronto. In the Middle Ages these had probably defensive function from invaders. The town is a wonderful historic place with both spacious squares and narrow streets of medieval historic towns. We feel as if here meets the history with present we can spend here the whole day and we will enjoy it. The parks and cafes invite you to relax and historic sights to visit.
---
---
---
One rarity is worth mentioning. In period preceding the reign of Frederic II., the town had hundreds of towers. Frederic II ordered to torn them down. These high towers were mostly rectangular in shape. Their function was simple: they served to preserve food, for similar purpose we nowadays use refrigerators. From original dozens of towers there left only few of them in historic center, which forms the Piazza del Popolo where you can admire historic buildings and beautiful rectangular square with Caffe Meletti. The history of this cafe goes back to the 12th century when it was opened. It is included into list of 150 historical Italian cafes. It is situated next to Palazzo dei Capitani.The famous aniseed brandy with a long history of production is served here. Inspite of a large size of cafe the interior itself is very cosy.
But the square lives its present lives, there are organized various cultural events.During our visit we watched many stalls suddenly changed the character of the place.
---
---
Every Italian city boasts historical monuments and it is so also in Ascoli Piceno - and another place we visited was St. Emidio Cathedral and in its vicinity the Baptistery of St. John. These buildings are found on Piazza Arringo, where there is also Palazzo dell'Arengo. Palace dates back to the late twelfth century. Between the thirteenth and fourteenth century it was built next to the town hall . Today, there is a gallery and offices of City Council.
---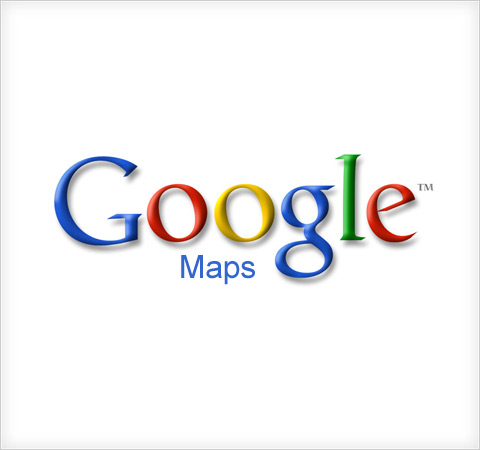 ---
Další články o Itálii :
Boat trip round San Benedetto del Tronto
The Italian region of Marche and its unforgettable beauty of the sea and mountains in the town of Montedinove
---
Comments
Overview of comments